A  good sticker always speaks well of a business
In our hands your business will always be updated with the latest trends! We are your best option here in Nosara.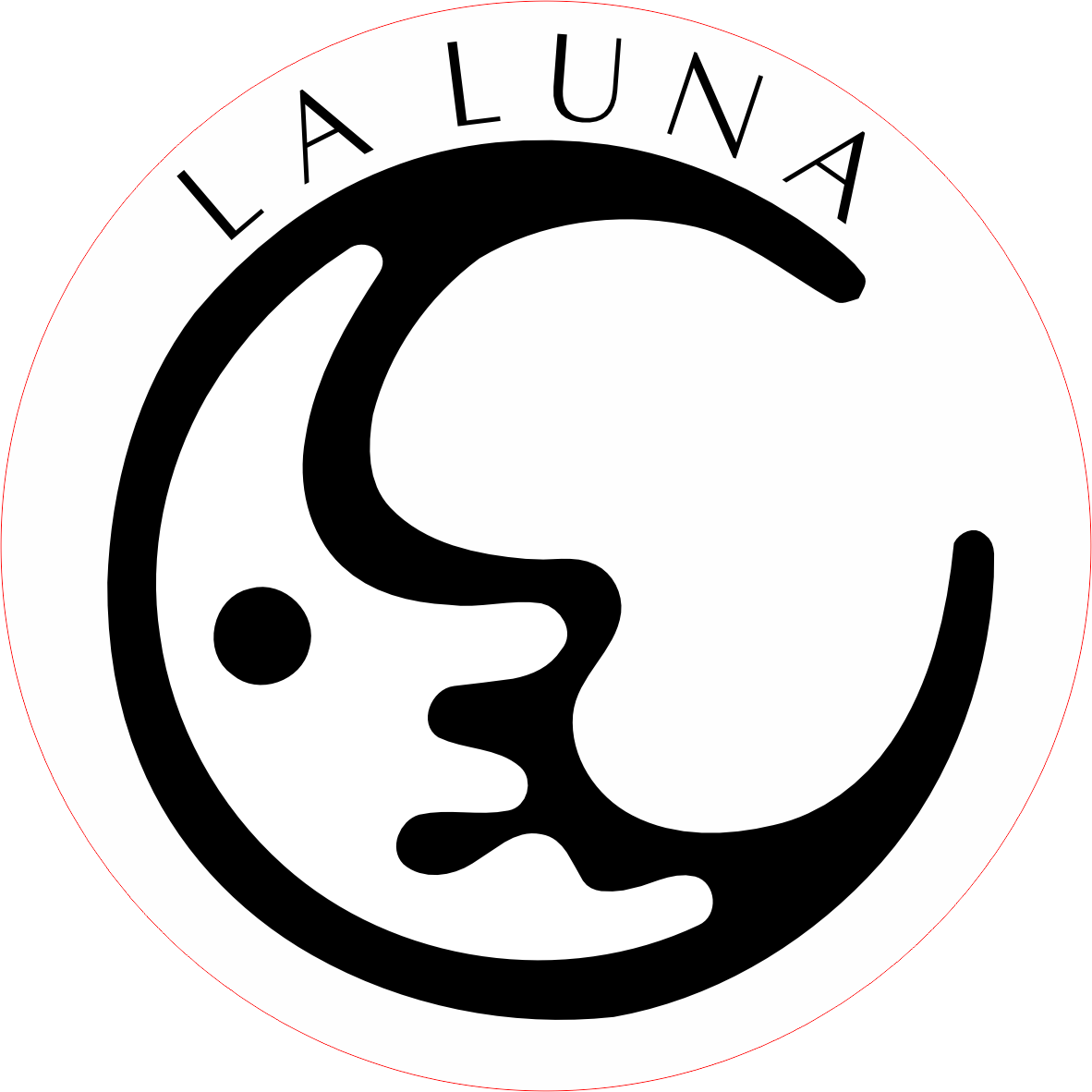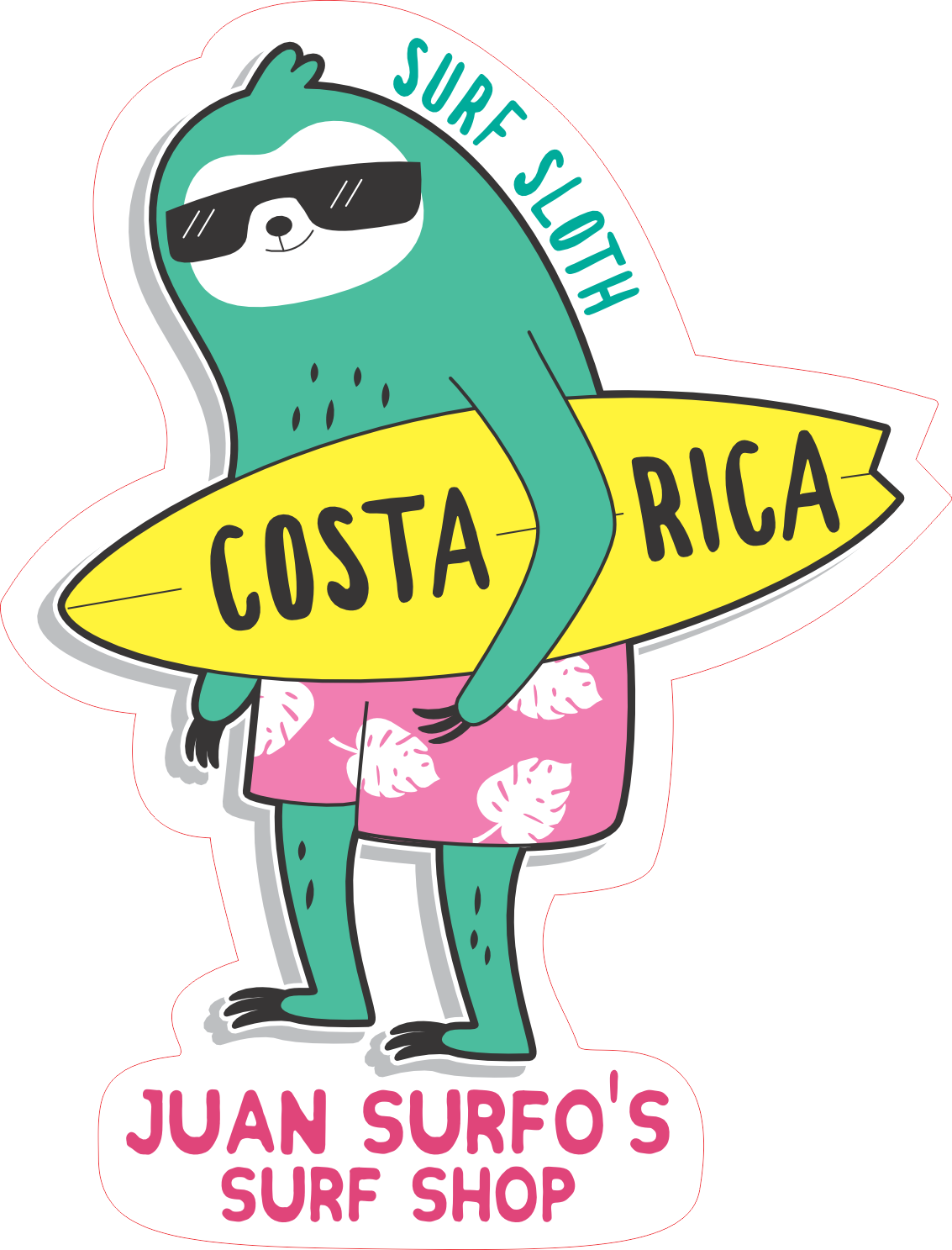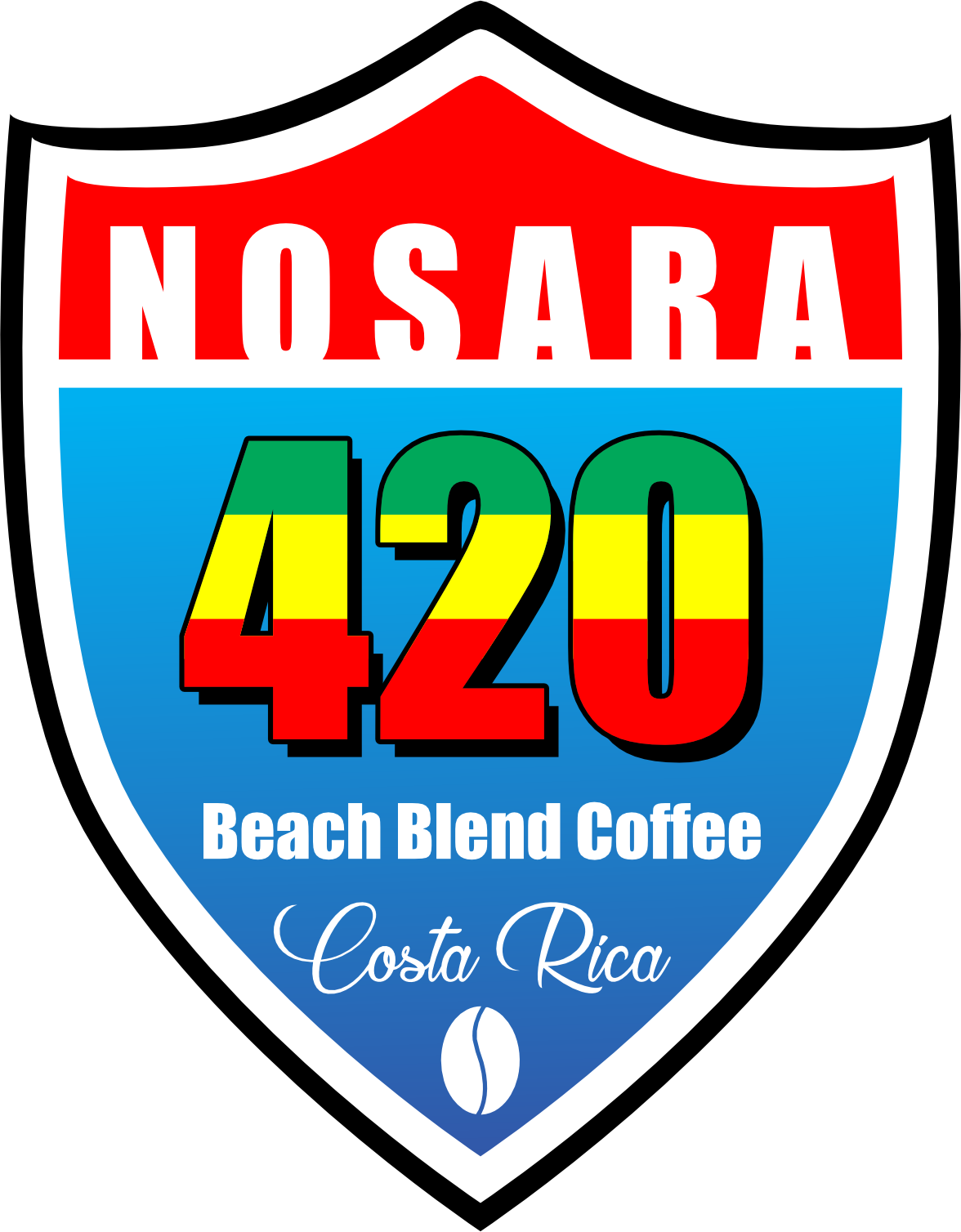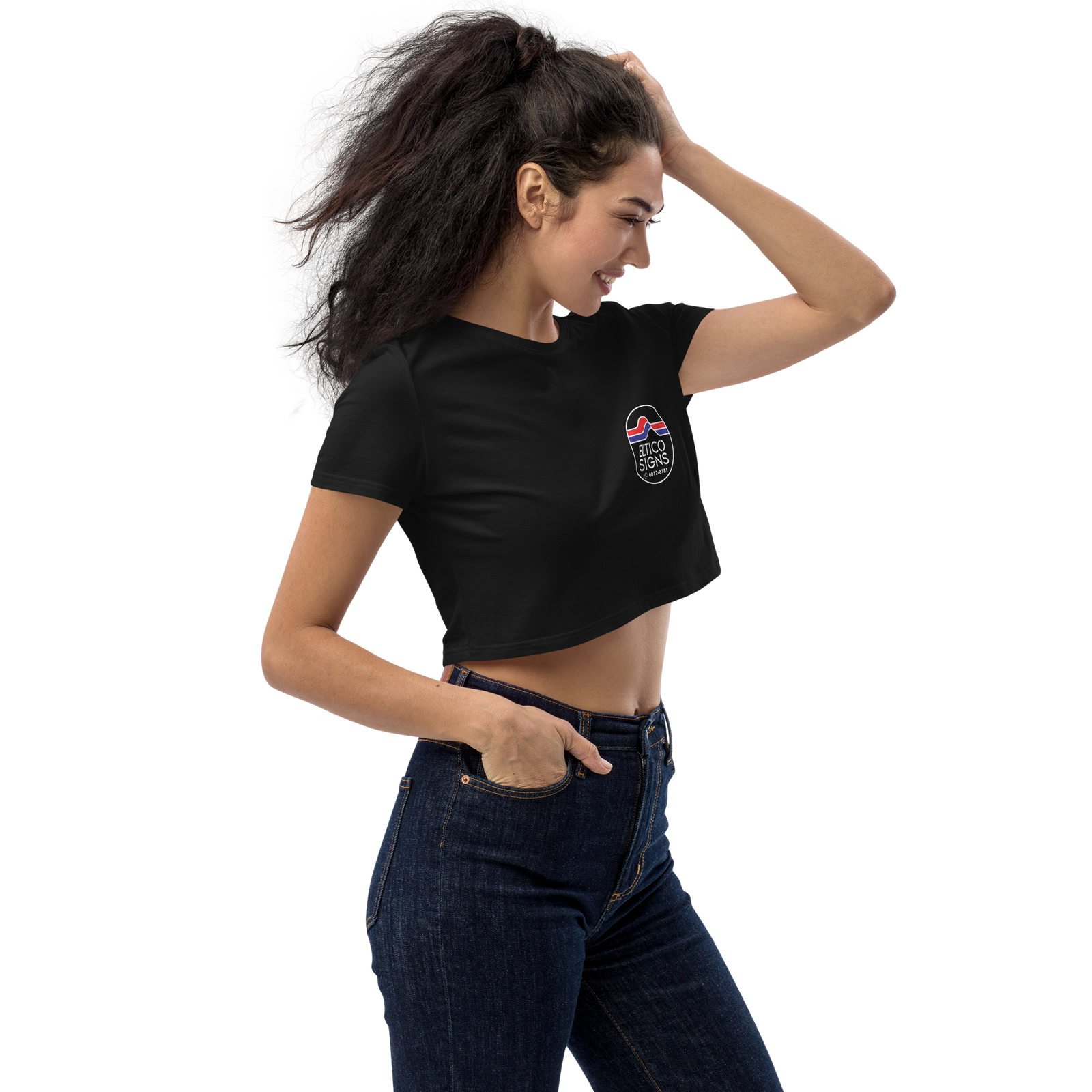 El Tico Signs a company established in 2007, with the purpose of helping our clients to obtain quality marketing in the shortest possible time, with different prices that do not sacrifice quality. Currently our headquarters is in Nosara, Guanacaste, Costa Rica. We offer you everything from stickers to personalized signs.
Contact us to learn more about our business and how we can help you achieve your objectives.
Slide #28

Slide #26

Slide #25

Slide #24

Slide #23

Slide #22

Slide #21

Slide #20

Slide #19

Slide #18

Slide #17

Slide #16

Slide #15

Slide #14

Slide #13

Slide #12

Slide #11

Slide #10

Slide #9

Slide #8

Slide #7

Slide #6

Slide #5

Slide #4

Slide #3

Slide #2

Slide #1
To be sure of your project, check what our customers say!
Contact us
and book a date
We are here to help you, send your queries. Have a nice day!